Pope calls on every European parish to host one migrant family each - Yahoo News.
Surely, if this request gets followed up by all the christian folks in Europe, the refugee crisis will be solved. Considering the number of Christians in Europe, all 23 million or so Syrians would easily find a new, safe home.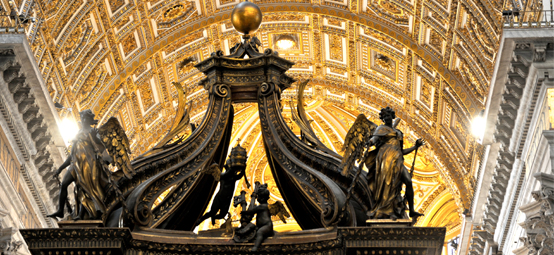 So far, the pope has decided to lead by example and commit to housing a grand total of two families underneath the gold plated ceilings of the Vatican. The end is in sight people.
Other religions are even more committed to solving this crisis: Saudi Arabia - self proclaimed guardian of Islam and keeper of the holiest sites - and neighboring Gulf States, are committing to housing zero refugees. The following illustration is doing the rounds in the media: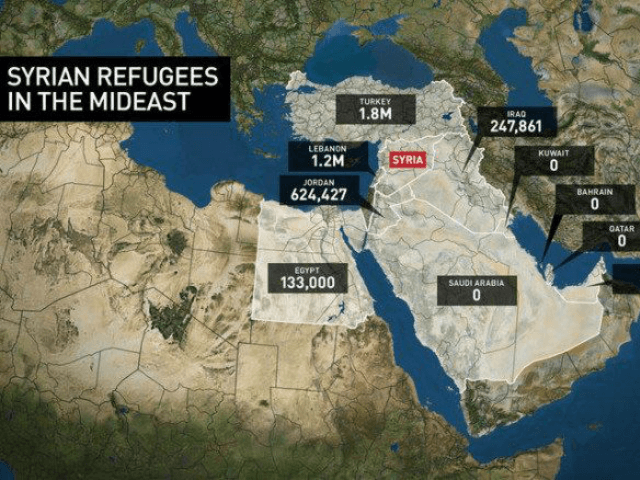 Spot the missing Syria neighbor. Where is Waldo Schlomo?
Curiously, the websites using this illustration make no mention whatsoever that the only (comparatively) safe country, DIRECTLY neighbouring Syria and the only real democracy in the Middle East, has also refused to take up Syrian refugees. I wonder why?
As an atheist, I am hugely impressed by the contributions that states proclaiming to be the guardians of their monotheistic religions (Vatican City: christianity, Saudi Arabia: islam, Israel: judaism) have made to solving this crisis. Really.